Quadra-Fire MT VERNON 4 Speed Control Box (SRV7000-206)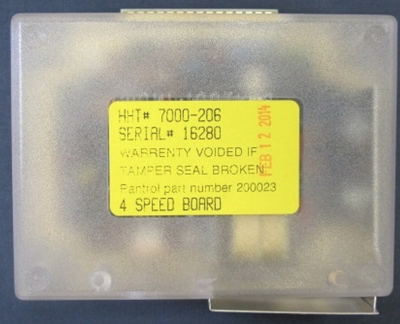 Product Code: m-186
Availability: In Stock
Replacement 4-speed control box / board for Quadra-Fire pellet stoves. Includes the control box, wire and instructions. Click on the photo to enlarge and view other angles. Fits the following models:
Quadra-Fire Pellet Stoves:

Quadra-Fire part# SRV7000-206
OEM HHT part

Note: This only fits the old Mt Vernon, it does NOT fit the Mt Vernon AE or AE Insert.