Quadrafire Pellet Stove Ceramic Igniter, Ignitor Wire nut - 2 in pack - 812-0730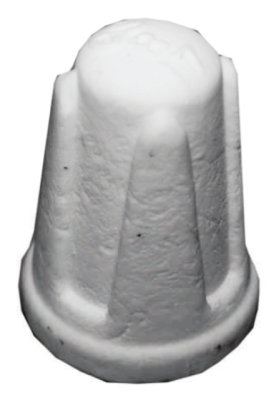 Product Code: m-218
Availability: In Stock
Quadrafire Ignitor Wire Nut
Buy Your Part with a Partner
My name is Jason Munson and I?m a Stove Tech in California.
100% FREE 24/7 online Technical Help @ http://www.pelletstovepro.com
FREE, Live tech support at 844-409-5051. Call NOW!
I Promise?
To provide the highest quality part

To ship within 24hrs or less

To provide all the email and phone support you need.
---
---
Specifications:
Fits all Quadrafire models with Cast Iron Burn Pot. Castile, Contour, CB1200, Santa Fe, AE, 800, 1000 and 1100 that have been upgraded to a Cast Iron burn pot.
My Promise to You?
I promise to provide a high quality product at a fair price that will last for years and years, shipped as quickly as possible along with all the phone and email support you require to get you up and running.

You can call me anytime

on my cell phone, (

844) 409-5051.

I?m always working and I never sleep!

(Ok, maybe sometimes.)

?Buy It Now? and I will ship your part out within 24hrs (M-F) or less!

Tracking number emailed to you as soon as I print the shipping label.

No Sales Tax

saves you 8% (except CA)

Free Shipping

on most (not all) items.