Whitfield "O" Ring Gasket - Advantage Models (61057206)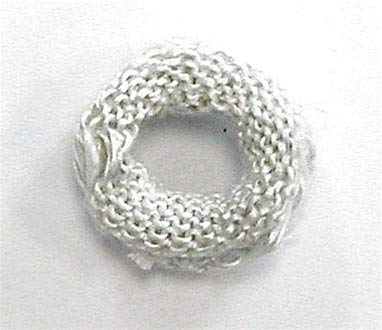 Product Code: m-339
Availability: In Stock
ARRIVES IN 1-3 DAYS!




Buy Your Part with a Partner

My name is Jason Munson and I'm a Stove Tech in California.

Feel free to ask questions using eBay's messenger service.

---

---

---

When you buy from us you get....

Same Day Shipping (M-F).
Usually delivered in 1-3 days via USPS Priority Mail
Product and Tech Support from an repair and installation expert. Before, During, and After you buy. (use eBay messenger).
High Quality Item
60 Day Return Policy
1 Year Warranty

---

---




O-ring for older Whitfield Advantage II-T, III pellet stoves with drop in burn pot.

3 per pack




Shipping Details

We ship (M-F) excluding postal holidays. 1-3 day arrival in continental U.S. is normal ship time and not a guaranteed delivery. Order must come in before 12pm to be shipped the same day. No refunds are provided if item arrives later than 3 business days. Our primary shipping carrier is USPS. If you do not receive packages from USPS then an alternate carrier will be used which usually delivers your package within 7 days.